WELCOME TO THE YORK CATHOLIC DISTRICT SCHOOL BOARD
Serving one of the fastest growing areas in North America, the York Catholic District School Board (YCDSB) operates in the Regional Municipality of York, located in the Greater Toronto Area.
With 85 Elementary and 16 Secondary schools across the Region's nine municipalities, (Aurora, East Gwillimbury, Georgina, Markham, Newmarket, Richmond Hill, Vaughan, Whitchurch-Stouffville, and King Township), the YCDSB works to support and inspire our approximately 53,000 students and their families through an innovative curriculum of Catholic Education rooted in Gospel values.
As one of the top-performing school boards in Ontario, our more than 5,000 dedicated instructional staff are committed to building a strong community of lifelong learners, guided by a commitment to critical thinking, inclusion, and active social responsibility.
WHY CHOOSE THE YCDSB FOR
INTERNATIONAL EDUCATION?
York Catholic District School Board continues to be one of the top-performing school boards in provincial EQAO and OSSLT testing. Student results are higher than provincial average in all areas.

York Catholic District School Board offers both the International Baccalaureate Diploma Program and the Advanced Placement Program.

York Catholic District School Board also offers all courses at the academic and applied levels as well as Regional Arts, HPA and STEM programs.

We welcome students from all countries to be a part of our growing board.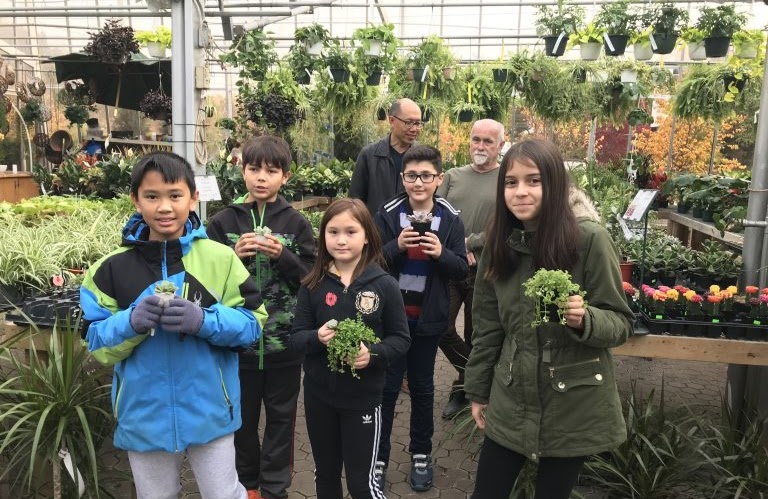 IMPORTANT COVID 19 UPDATES
PLEASE REVIEW THE TRAVEL GUIDELINES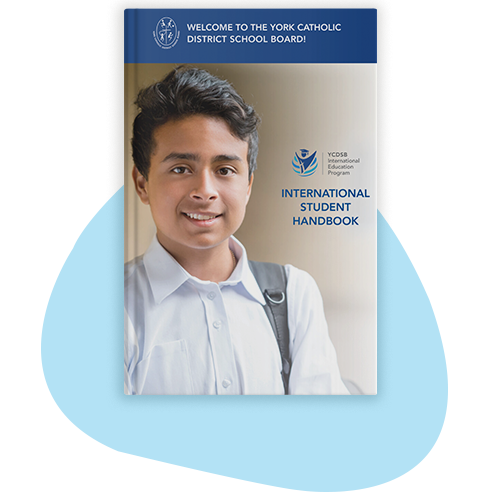 INTERNATIONAL STUDENT HANDBOOK
We welcome you to learn about Canada and Canadian culture.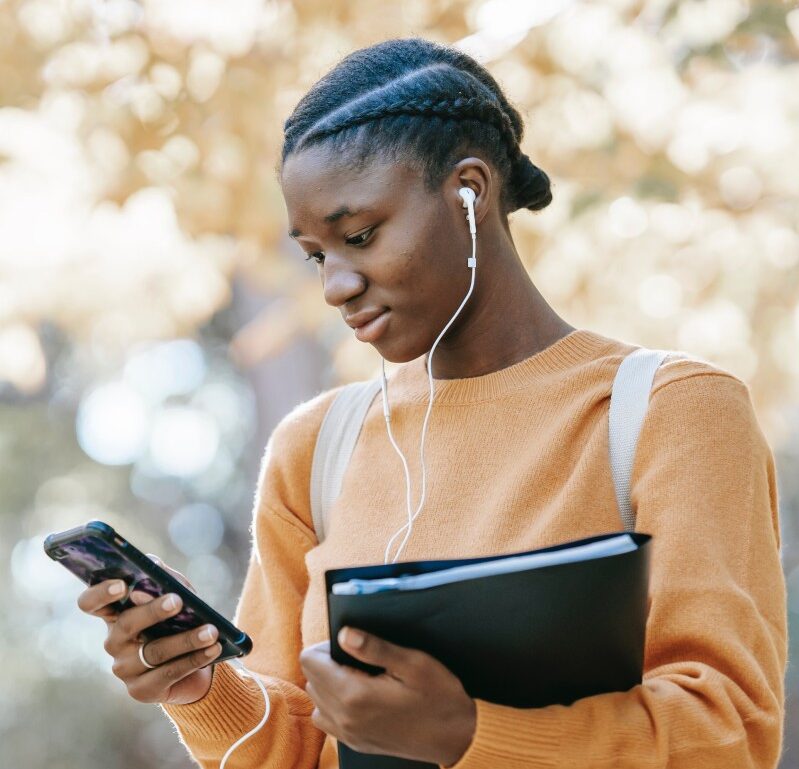 CELLULAR SERVICE FOR YCDSB INTERNATIONAL STUDENTS
We are pleased to partner with PhoneBox, a telecommunication company whose products are tailored to the needs of international students. See flyer below for additional information and to begin the registration process…

www.ycdsb.ca
(905) 713-2711 Ext. 13634 (Int'l Ed) or Ext. 12434 (Admissions)
© Copyright 2022 YCDSB International Education Program. All Rights Reserved.