YCDSB INTERNATIONAL EDUCATION PROGRAM
STUDENT HEALTH & WELLNESS
StudyInsured™ COMPREHENSIVE+ PLAN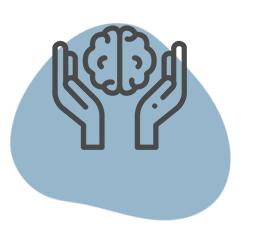 SCHOOL MENTAL HEALTH ONTARIO
PARENTS & FAMILIES
During these changing and challenging times, you may be worried about your child or teen's mental health and well-being, especially as the pandemic persists over time. Many children and youth have struggled to adjust to all of the changes that have happened over the past many months as a result of COVID-19.  So, you may notice that from time to time your child or teen may seem worried, sad, lonely, or unsettled.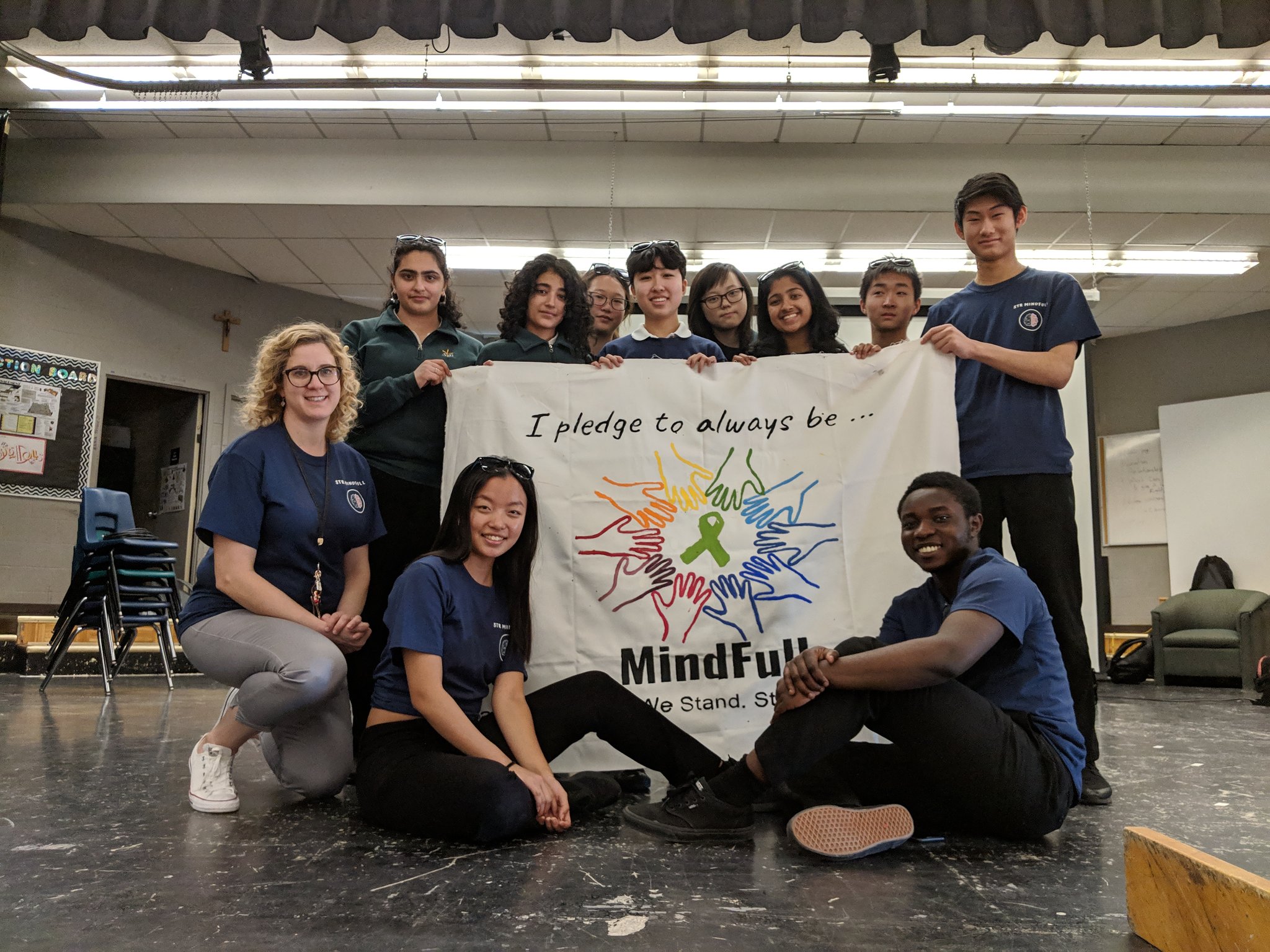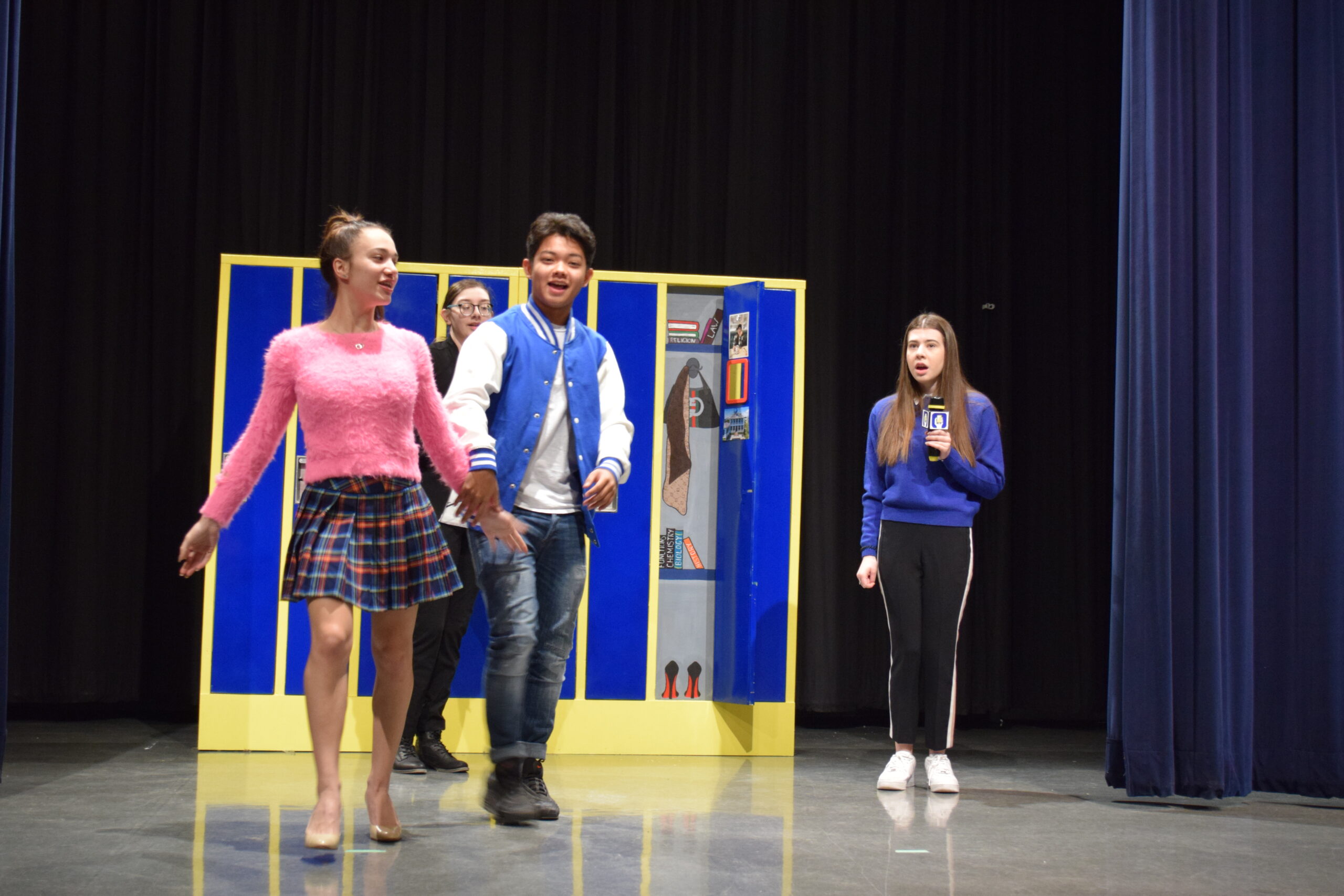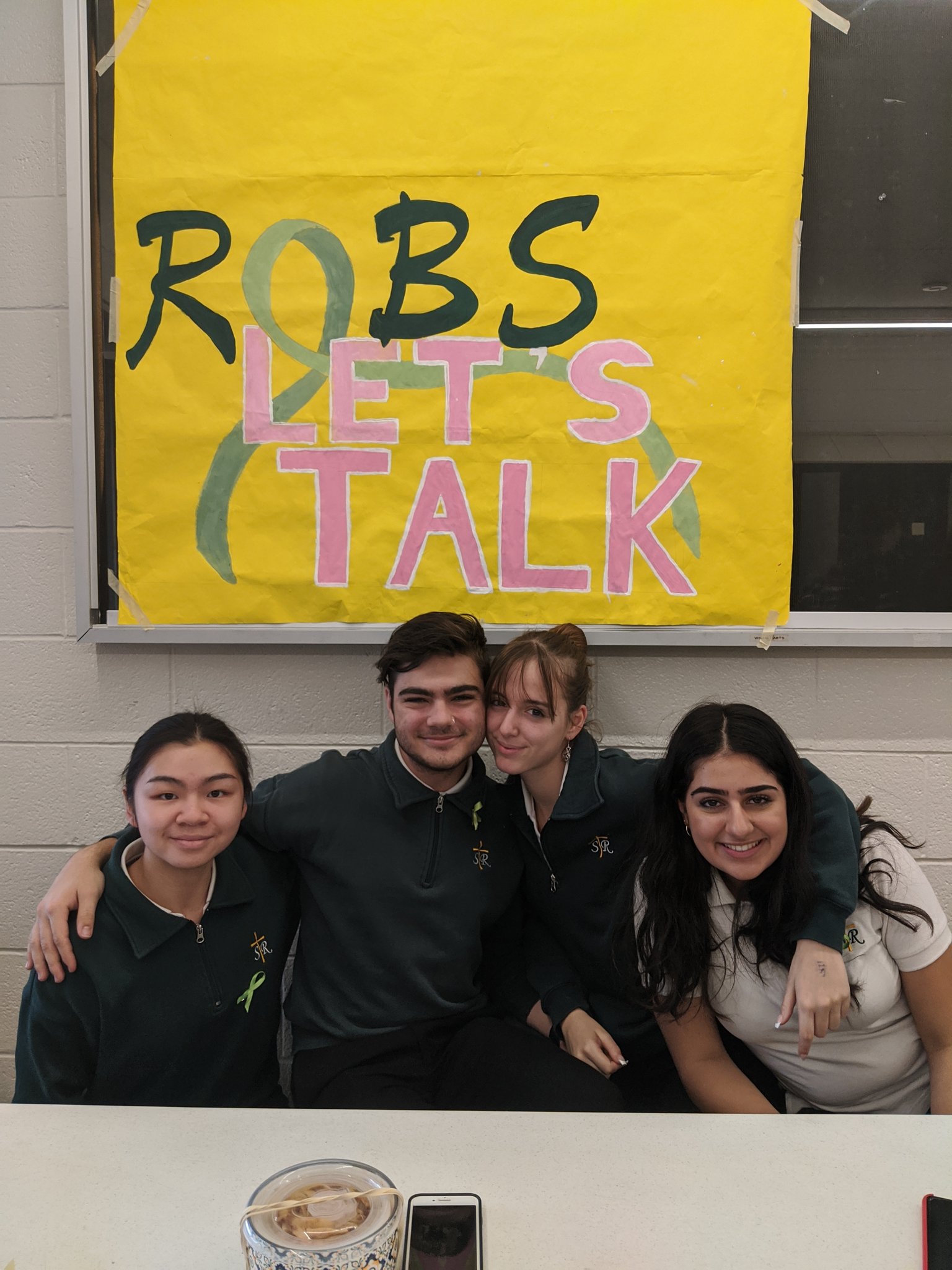 PHYSICAL & MENTAL HEALTH RESOURCES
HOSPITALS
MENTAL HEALTH RESOUCES
The York Catholic District School Board recognizes the importance of increasing awareness of the early signs of child and youth mental health problems, decreasing stigma, and understanding that help is available. We are strongly committed to promoting Mental Well-Being in all our students.
Students are encouraged to seek help if they are struggling in any way. Guidance Counsellors, teachers, administrators, doctors are always ready and willing to help.
There are many resources available for students.
TIPS FOR POSITIVE MENTAL HEALTH
(Courtesy of York University's Adolescent Psychology Study)
1. Get a good night's sleep!
Keep your body and mind in top shape
Be equipped to deal with stressors
2. Learn to relax
Learn simple breathing exercises and then use them in challenging situations
Build time into your own schedule for activities that are calming and fun
3. Treat your body well
Get moving! Exercise helps manage stress
Eat well to help your body function at its best. Under stressful conditions, the body needs vitamins and minerals more than ever
Routine, routine, routine! Sleep and eat at regular times
4. Watch what you're thinking
Learn to think more optimistically and reap the benefits
Learn to rethink how you view negative situations- look at them as opportunities to grow
5. Solve the little problems
Strengthen your sense of control in challenging situations
Look at a problem, figure out options, and take some action. Adopt the motto: Just do it.
Build the inner confidence to move on to life's bigger problems
Build your resilience
6. See change as challenging and normal
See setbacks as temporary and solvable
You'll succeed if you keep working toward your goals
Take action to solve problems
Have a support system and ask for help
Participate in activities for relaxation and fun
IMPORTANT DATES
FOR NEW STUDENTS
Full Year (Sept. - Jan)
Semester 1
Application Deadlines
Portal Opens on January 15
Portal Closes on June 15
FULL YEAR (FEB-JUN)
Semester 2
Application Deadlines
Portal Opens on September 15
Portal Closes on November 15
Renewing Students
You will be contacted and issued a renewal form by the Admissions Department.
Office Hours
M-F: 8am – 4pm
Weekends: Closed
Contact Us
(905) 713-2711 Ext. 13634
internationaleducation@ycdsb.ca
Ask A Question
Submit questions about our programs or enquire about our enrollment process.

ASSISTANCE
Study insured plan for international students.

COMPREHENSIVE PLAN
Study insured information for international students.
STAY WELL
It is important that you take care of your emotional and mental health, and physical well-being.

www.ycdsb.ca
(905) 713-2711 Ext. 13634 (Int'l Ed) or Ext. 12434 (Admissions)
© Copyright 2022 YCDSB International Education Program. All Rights Reserved.