PROGRAMS
ESL SECONDARY SCHOOLS
INTERACTIVE SCHOOL TOURS
Take a virtual walk through our Secondary Schools that offer ESL & ESL adapted courses.
The York Catholic District School Board (YCDSB), located in The Regional Municipality of York, a region north of Toronto, is one of the consistently top-performing school boards in Ontario.
Our students are accepted into prestigious colleges and universities in Canada and around the world as a result.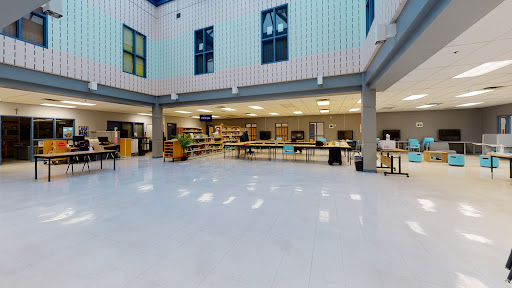 EXPLORE FR MICHAEL MCGIVNEY IN 3D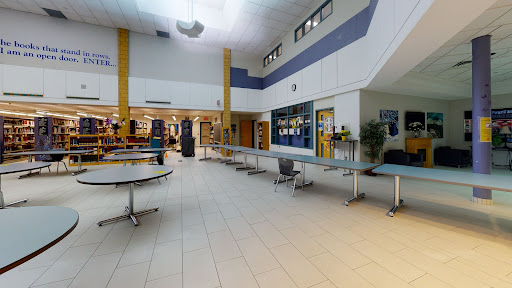 EXPLORE ST JOAN OF ARC IN 3D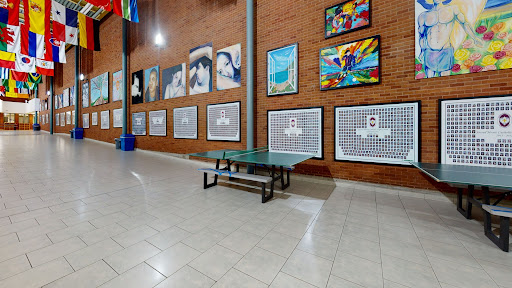 EXPLORE SACRED HEART CHS IN 3D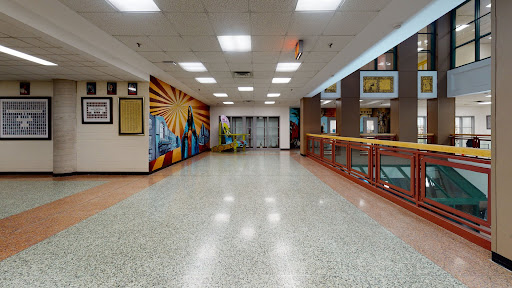 EXPLORE ST ELIZABETH CHS IN 3D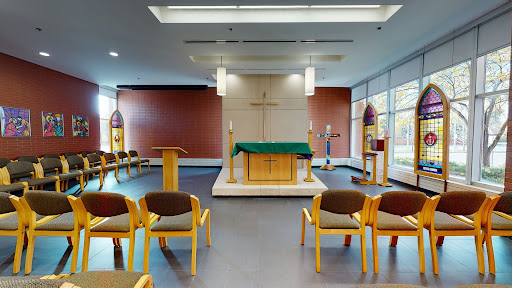 EXPLORE OUR LADY QUEEN OF THE WORLD CHS IN 3D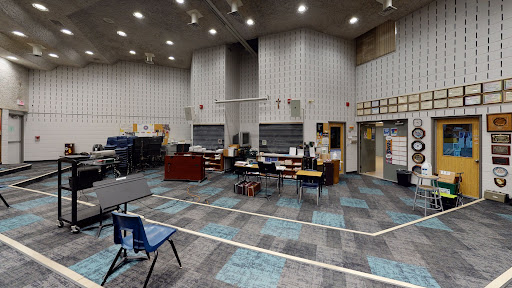 EXPLORE ST ROBERT CHS IN 3D
PASSPORT TO OUR ESL SECONDARY SCHOOLS
Download our helpful guide.

www.ycdsb.ca
(905) 713-2711 Ext. 13634 (Int'l Ed) or Ext. 12434 (Admissions)
© Copyright 2022 YCDSB International Education Program. All Rights Reserved.