YCDSB INTERNATIONAL EDUCATION PROGRAM
STUDYING IN CANADA
The York Catholic District School Board's Information Regarding Studying in Canada:
Travelling to Canada to study provides many wonderful experiences. Students will be immersed in Canadian culture while preparing for an exciting future. Students must be aware of what is required before and after departure from their home countries.
Prepare to Study in Canada
Where and what to study, how to apply for schools and the list of schools that can receive students in Canada.
Study in Ontario
Information for international students interested in attending college or university in Ontario
All NEW International Education students must arrange a visit to the school to complete the registration process prior to the start of their school term. You will need to submit a completed S.1 Elementary or S.1A Secondary Registration form (see below) and present the following original documents:
Passport
Study Permit
Letter of Acceptance
Proof of Residency in York Region — 2 pieces required (Please note Driver's License is not accepted) from the parent, family member, or homestay host
Official translations of Report Cards/Transcripts (2 previous years plus the current school year)
Other documents that may be required:
Custodianship documents for students who are not residing with a parent
Elementary Checklist and Registration
YCDSB INTERNATIONAL EDUCATION – Registration Checklist for International elementary students.
Secondary Checklist and Registration
YCDSB INTERNATIONAL EDUCATION – Registration Checklist for International secondary students.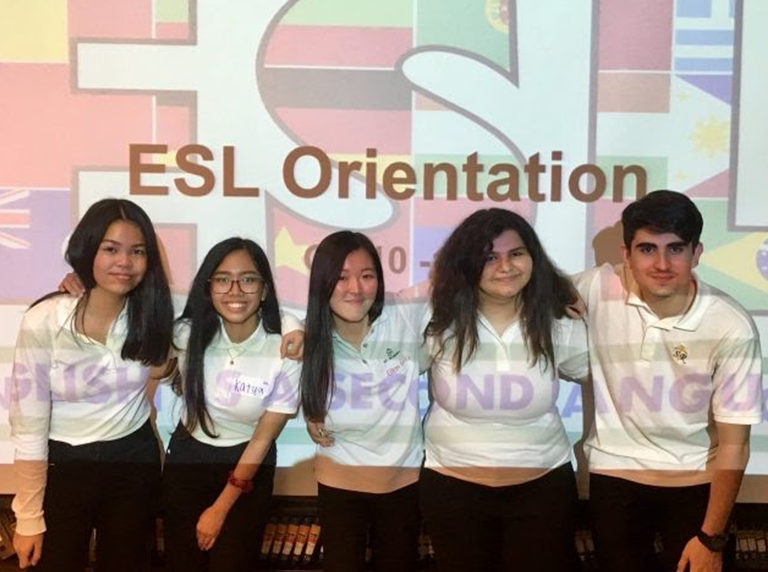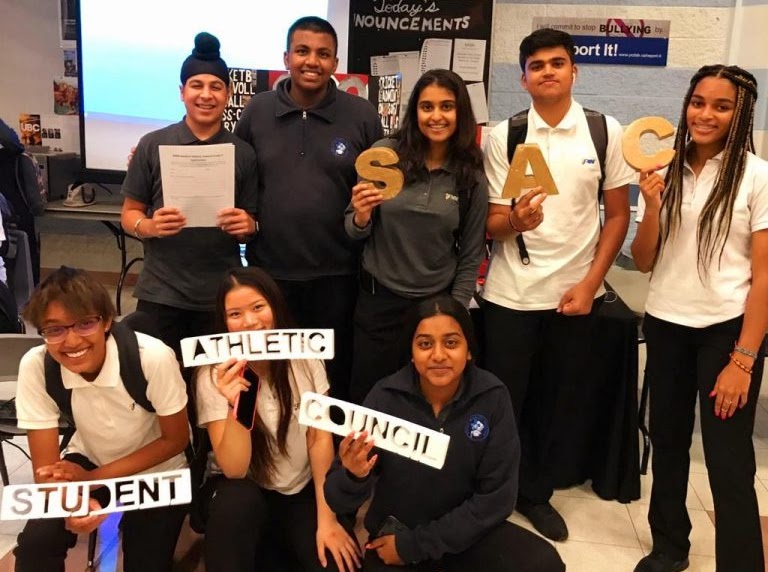 ELS/ELD Centre Schools
All other students will be placed at their home school. Please note that the home school is based on the home address (exception: International VISA students).
PRE-DEPARTURE, TRAVEL & ARRIVAL GUIDE
IMPORTANT – Before travelling, visit the Government of Canada webpage for up-to-date travel information :
DO YOU HAVE ANY QUESTIONS?
If you have any questions, please contact us. We will be more than happy to help.

www.ycdsb.ca
(905) 713-2711 Ext. 13634 (Int'l Ed) or Ext. 12434 (Admissions)
© Copyright 2022 YCDSB International Education Program. All Rights Reserved.