PROGRAM
EXTRACURRICULAR ACTIVITIES
CLUBS & ACTIVITES
Extracurricular activities vary from school to school. Every school, however, provides a variety of opportunities for students to take part in their school's extracurricular life.
FALL SEASON
Boy's Volleyball
Boy's Soccer
Cross Country
Girl's Basketball
Golf
Tennis
Girl's Field Hockey
Boy's Sevens Rugby
Girl's Sevens Rugby
WINTER SEASON
Badminton
Boy's Basketball
Boy's Hockey
Girl's Varsity Hockey
Girl's Volleyball
Indoor Track
Swimming
Table Tennis
SPRING SEASON
Boy's Baseball
Boy's Rugby
Girl's Slow Pitch
Girl's Soccer
Girl's Softball
Track and Field
Ultimate Frisbee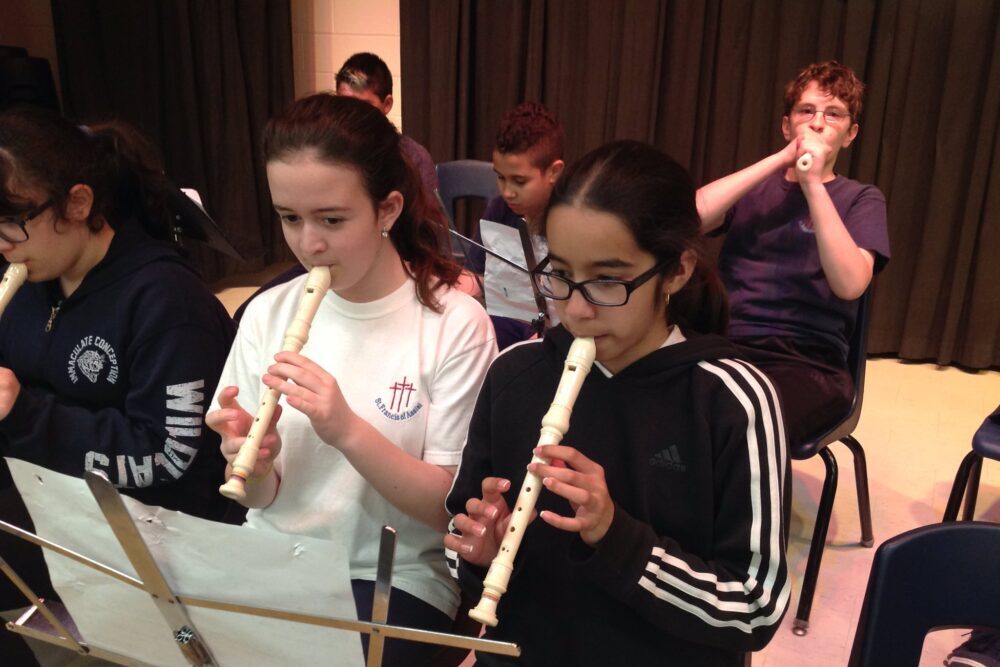 Art Club
Anime
Book Club
Bands
Choirs
Chess Club
DECA
Model United Nations
HOSA
Yearbook
School Newspaper
Digital Photography
Student Government
Empowered Student Partnerships Best Buddies
Philosophers' Club
Ski & Snowboard Club
PLUS MANY MORE …
DO YOU HAVE ANY QUESTIONS?
If you have any questions, please contact us. We will be more than happy to help.

www.ycdsb.ca
(905) 713-2711 Ext. 13634 (Int'l Ed) or Ext. 12434 (Admissions)
© Copyright 2022 YCDSB International Education Program. All Rights Reserved.