YCDSB INTERNATIONAL EDUCATION PROGRAM
PROGRAMS
OSSD, CERTIFICATES, PROGRAMS AND SHORT STAYS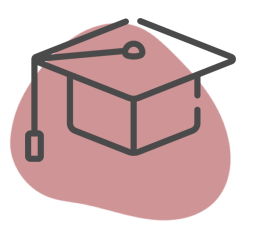 FULL YEAR CREDIT EARNING (OSSD)
This program is for both Elementary students (Kindergarten – Grade 8) and Secondary School students (Grades 9 – 12) who wish to earn an Ontario Secondary School Diploma (OSSD). We use Vital English to determine a preliminary level of English fluency and Vital Math to inform our course selections. We offer ESL classes (levels A-E), as well as ESL adapted courses.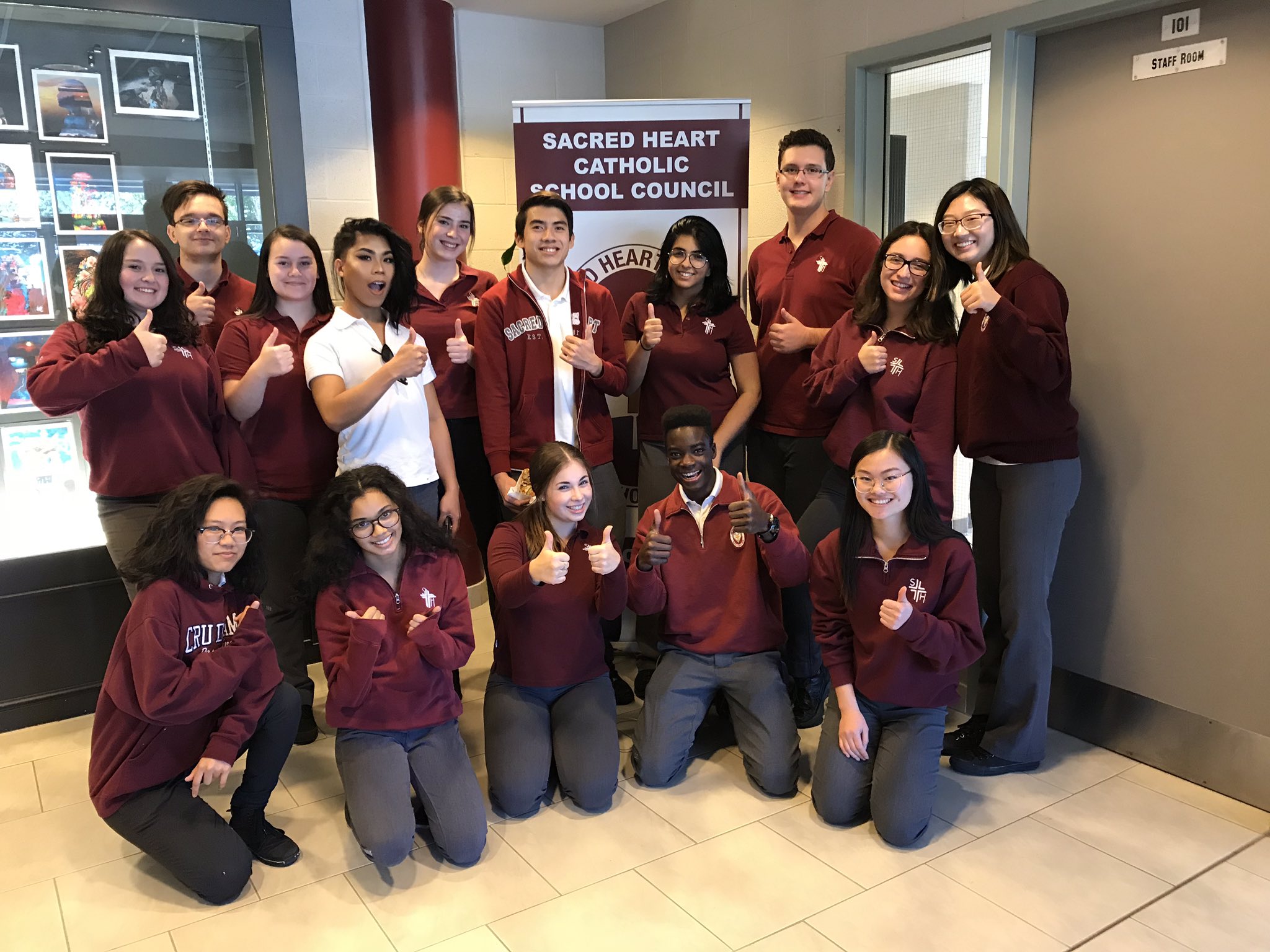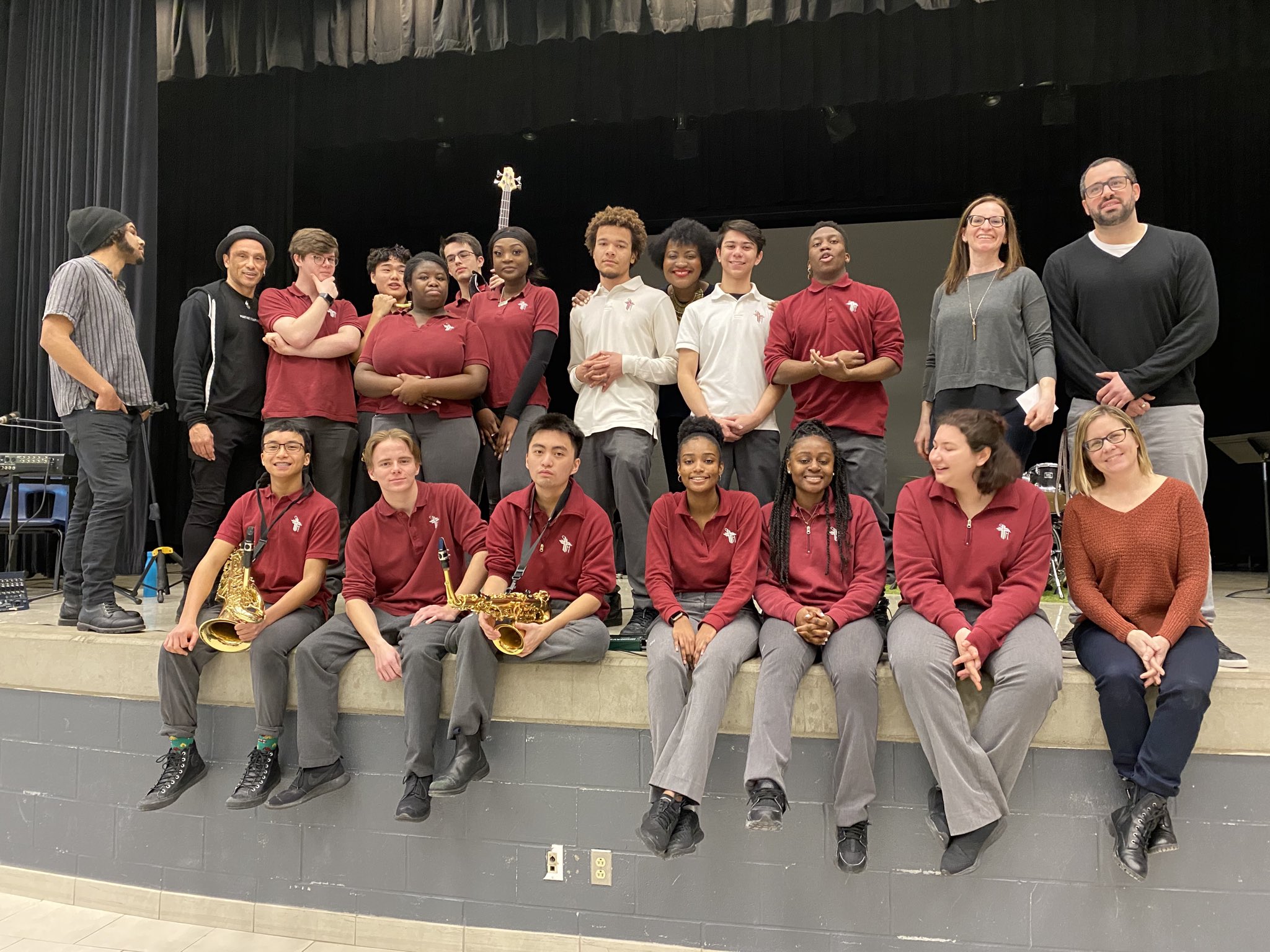 GAP YEAR CERTIFICATES
This program is intended for students who have completed their secondary school studies in their own country, and are looking to study abroad for one year, prior to attending post-secondary. Their post-secondary choice can be in Canada, the USA or in their own country. Studying abroad affords students the opportunity to acclimate to a new culture/country, and experience living in a different country. In addition, these gap year certificates allow students to further develop their English language fluency as well as other academic skills required for success in their post-secondary program of choice. The certificate they will pursue will align with their post-secondary goals. To that end, we offer 3 distinct certificates:
ESL/STEM Certificate: courses include gr 12 English/ESL; Advanced Functions; Calculus; Physics; Chemistry; Biology and an elective of their choosing, such as Computer Science.
ESL/Business Certificate: courses include gr 12 English/ESL; Advanced Functions; Calculus; choices between Data Management, International Business, Economics, Business Leadership, Accounting, Sports Marketing, World Issues and other grade 12 level courses in Business and/or Canadian and World Studies.
ESL/Humanities Certificate: English/ESL; choices between Writer's Craft, Horror Fiction, World Issues, Families in Canadian Society, Interdisciplinary Studies, World History, Law, Ancient Civilizations, and other Canadian & World Studies Courses.
The students would work towards acquiring a minimum of 6 credits in the courses for each certificate.
CUSTOMIZED SHORT TERM STAYS
The short term stay program offers an individualized program designed to meet the needs of each student. Students will be accepted for a minimum 2 week stay to a maximum of 16 weeks. Applications must be submitted a minimum of one month prior to the start date to ensure adequate time to process the application. Please contact Iolanda Faraone, Principal of International Education at iolanda.faraone@ycdsb.ca prior to applying for more information and to discuss the development of a customized short term stay specific to your student. Be advised that students are expected to comply with all school rules and regulations, including wearing the school uniform or dress code for the duration of their stay.
SPECIALIZED PROGRAMS
● English as a second language (ESL)/English Literacy Development (ELD)
●
Continuing Education
● High Performer Athlete Program
● Regional Arts Program
●
International Baccalaureate Diploma Program
(students must qualify)
● Advanced Placement (AP) Program (students must qualify)
●
Specialist High Skills Major Program
:
○ Arts and Culture
○ Business
○ Health and Wellness
○ Information and Communications Technology
○ Manufacturing
○ Non-Profit
Clubs and councils include but are not limited to: student government, DECA, Canadian Model United Nations, biotechnology, culinary, robotics, coding, athletics council, dance, band, music, mathletes and more.
IMPORTANT DATES
FOR NEW STUDENTS
Full Year (Sept. - Jan)
Semester 1
Application Deadlines
Portal Opens on January 15
Portal Closes on June 15
FULL YEAR (FEB-JUN)
Semester 2
Application Deadlines
Portal Opens on September 15
Portal Closes on November 15
Renewing Students
You will be contacted and issued a renewal form by the Admissions Department.
Office Hours
M-F: 8am – 4pm
Weekends: Closed
Contact Us
(905) 713-2711 Ext. 13634
internationaleducation@ycdsb.ca
Ask A Question
Submit questions about our programs or enquire about our enrollment process.
DIPLOMA REQUIREMENTS
Find out what you need to graduate from high school. Start by downloading our helpful guide.

www.ycdsb.ca
(905) 713-2711 Ext. 13634 (Int'l Ed) or Ext. 12434 (Admissions)
© Copyright 2022 YCDSB International Education Program. All Rights Reserved.